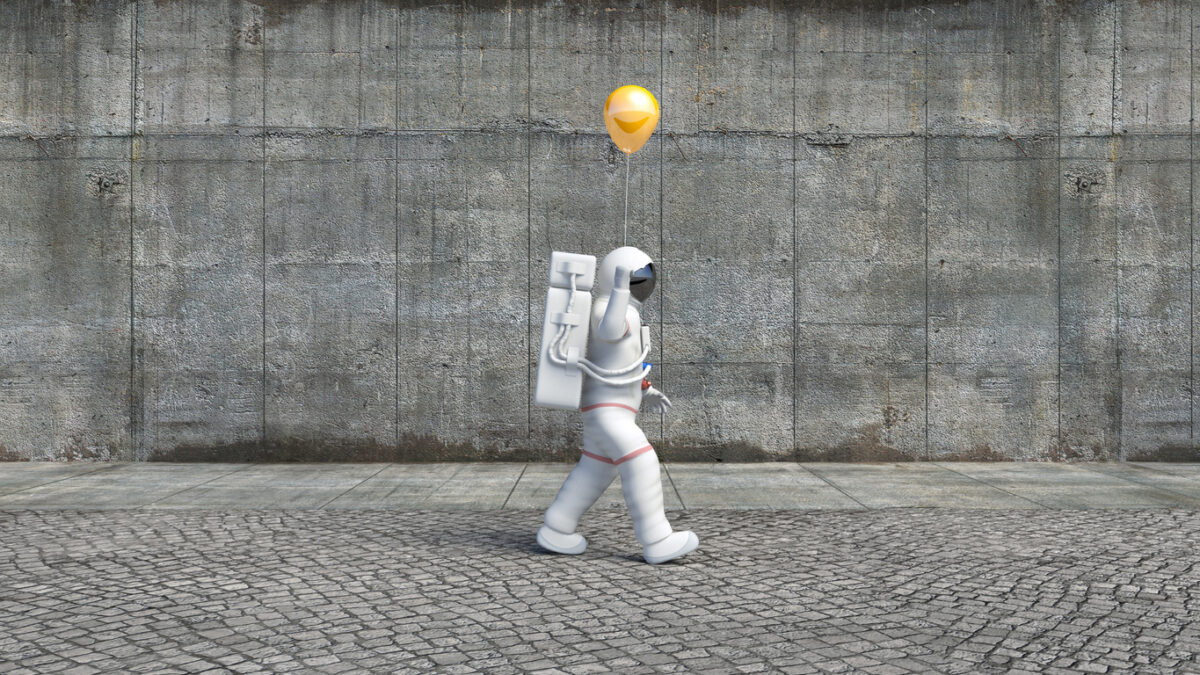 Cheers to 3 years in business!
It's hard to believe that it's been three years since our web design agency first opened its doors. In just a short amount of time, we've helped countless businesses and organisations bring their online presence to the next level.
From day one, our mission has been to deliver high-quality, user-friendly websites that not only look great, but also deliver results. We've achieved this through a combination of expert design and development skills, a focus on the latest technologies, and a commitment to understanding the unique needs and goals of each of our clients.
One of the things we're most proud of is the diversity of projects we've worked on over the years. We've designed and built everything from small brochure websites to large, complex e-commerce platforms for both private and public sector clients. No matter the size or scope of the project, we approach each one with the same level of dedication and attention to detail.
We've also made a point of staying ahead of the curve when it comes to web design trends and best practices. This has allowed us to consistently deliver websites that not only look great, but also perform well in terms of search engine optimization, accessibility, and overall user experience.
Another key part of our success has been our team of talented designers and developers. These individuals bring a wealth of experience and expertise to the table, and they're passionate about what they do. They're also dedicated to ongoing learning and professional development, which ensures that they're always at the forefront of the industry.
Looking ahead, we're excited to continue helping businesses and organisations achieve their online goals. Whether it's through a new website design, a redesign of an existing site, or ongoing web development and maintenance, we're here to support our clients every step of the way.
Thank you to all of our clients, past and present, for entrusting us with your web design needs. Here's to many more years of innovation and success!